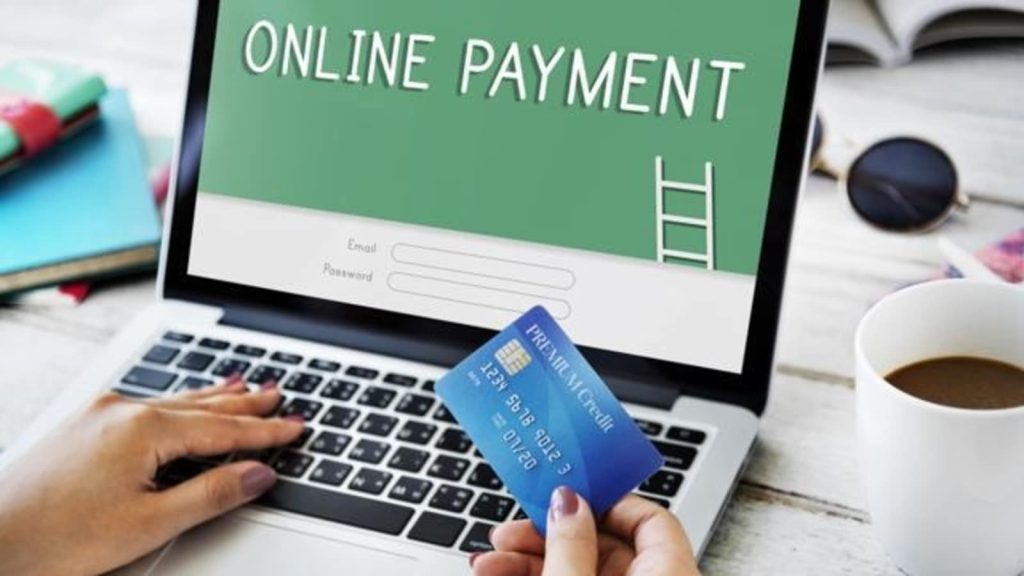 As everyone is aware, over the past four to five years, "UPI" and "Online payment" has become very common. Online fraud and scams have increased as a result of this shift in the way that money is transferred. Every day, we read or hear in the news that someone lost money after being duped. I'll now discuss some things to look for before conducting an online transaction.
Never disclose an OTP or PIN:
First and foremost, keep your PIN and OTP private. The most typical scam or fraud snare is this one. They might ask you for an OTP by saying you have won discounted gift cards that you will get only if you share the OTP with them. Please don't reply to these calls or messages; someone would have called you requesting this.
Make NEFT transfer when you are unsure:
The issue with UPI is that it provides few details about the individual; in contrast, if you are unsure, you can request bank information to transfer money via NEFT. This will provide you with basic information such as a bank account, the account holder's identity, the branch, etc. You can easily get all that information by installing the savings app of your bank.
Google the business or phone number:
If you want to ensure a secure payment, search by the recipient's name or their organization's name on Google. This will also provide you with basic data about them, allowing you to trust the other party. If the evaluations are fake, you may find information about such fraudsters.
Look it up on Truecaller:
Check the opposing party's number on the true caller app; others may have flagged it as "fraud" or "scam," which will be helpful to you. If anyone tries to scam you by alluring you for some lottery or Gyftr, you can also mark them as a "scam" on TrueCaller. This small effort might save thousands of people from losing their money.
Don't send the entire amount:
Always pay half of a large deal amount first, then the remaining balance. If fraud happens, you won't lose the entire sum.
What to do if you are scammed:
Inform the cyber cell and ask them to help you.
If the sum is substantial, file an FIR
Post about it on social media
Secure your account details as much as you can:
To accept payments, your website requires a payment gateway. These programs encrypt payment information, offering high degrees of security. You must rely on something other than your gateway to provide your customers with the strong protection they demand. To offer your clients an encrypted link and protect their private data, your website must have a secure sockets layer (SSL) certificate.
You can obtain these certificates from your online hosting company. Promote your security architecture on your website as soon as it is set up. When users know their payment information is secure, they will feel more at ease submitting it.
Avoid using free WiFi in public while paying:
When you make a UPI payment and enter sensitive information like your passwords and OTPs, don't use public WiFi connections such as airports, coffee shops, or even a stranger's hotspots. These won't be the safest options. Better use your mobile data whenever you purchase something outside your home and pay online for them.