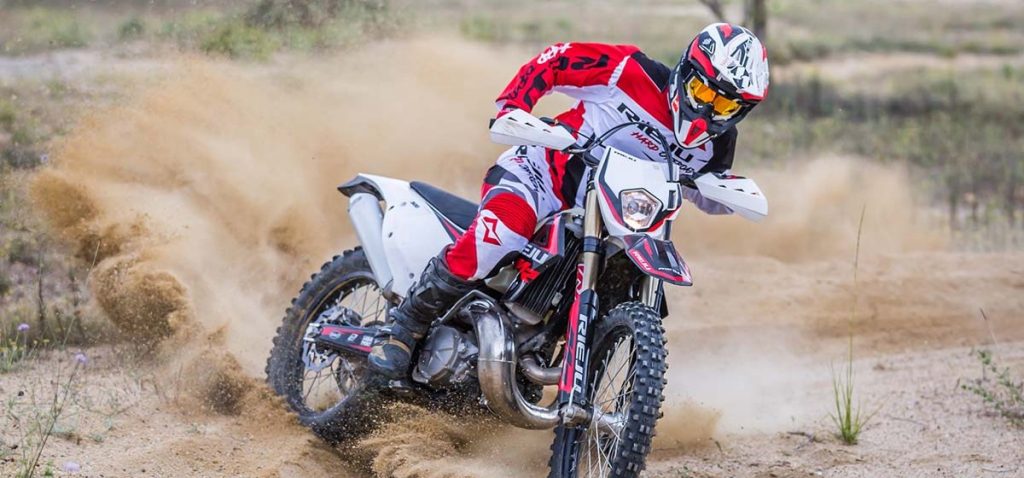 Motorbikes are an expensive investment and require a lot of maintenance. They are not the same as cars that can be driven for months without any kind of maintenance. Motorbikes require regular maintenance to ensure that they remain in peak performance mode.
Keep Cables Clean and Lubed
The various cables on your motorbike are the only way to control things, from the brake to shifting gears. The cables are a vital part of the control of your bike. After you finish riding for the day, you want to clean your front brake line, throttle cables, and clutch cables with a quick wipe down.
To do a more thorough cleaning, you want to disconnect the various cables to tackle any kind of build-up at the connection points. After cleaning the connections, add some lubrication and put things back together.
Maintain the Air Filter
Your Rieju Mr Pro 250 is not going to run its best with a dirty air filter. The main responsibility of the air filter is to keep dust and debris out of the engine. If it's clogged with debris, air cannot pass through the filter to provide your engine with the airflow for peak performance.
At least once a month, remove the air filter and use a specialised cleaner on it. Once it's dry, soak it in air filter oil, allow it to get tacky, and then put it back in. To cut down on the time that your bike spends idle, it's best to have an extra air filter or two on hand, so you can swap them out as needed.
Maintain Your Pipes
The main purpose of pipe maintenance is to prevent any rust or corrosion from occurring. To do this, simply clean the outside of your pipes with a damp rag after riding. While cleaning the outside, take a second to check the packing, especially if running a four-stroke motorbike.
In these bikes, the packing is prone to compression, and once it's compressed, it is not as effective. If it's compressed, you will need to replace it.
Check Your Spokes
If you don't already have a spoke wrench for your motorbike, you need to get one. On occasion, you want to tighten your spokes, but you don't want to tighten every single one of them or just random ones.
For the best results, do every third spoke, being careful not to tighten them too much. Once completed, go through and double-check to ensure that they are snug.